Atos Canada - Certification 2022-2023 Great Place to Work !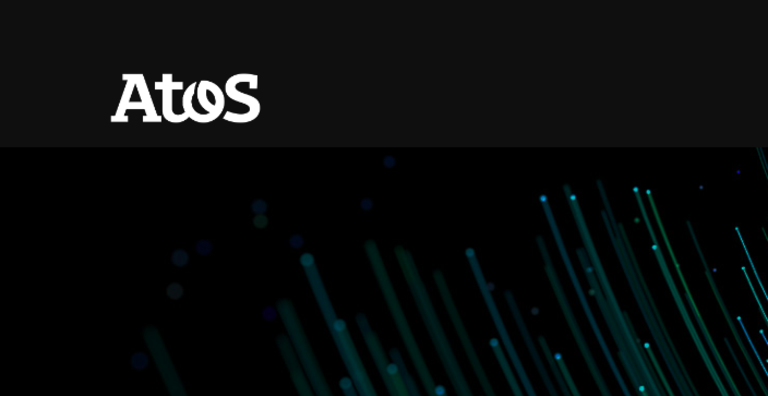 Atos Canada, obtient la certification 2022-2023 Great Place to Work !
Montréal (Québec) – Le 1er août 2022 – Atos au Canada annonce aujourd'hui qu'il a obtenu la certification Great Place to Work® (GPTW) 2022-2023 et qu'il figure sur la liste des meilleurs milieux de travail pour le perfectionnement professionnel 2022-2023. Cette certification est basée sur les retours directs des collaborateurs, fournis dans le cadre d'un vaste sondage anonyme sur l'expérience professionnelle d'Atos.

En tant que leader des services numériques, Atos favorise un développement professionnel qui engage l'esprit des employés, inspire leur créativité et développe leur carrière. Atos au Canada fait la promotion de l'équilibre entre le travail et la vie personnelle auprès de tous les employés, notamment en offrant un travail à distance ou hybride à 100 % à ceux qui sont admissibles, une politique de vacances flexible et des plans d'épargne-retraite enregistrés concurrentiels pour aider les employés à se préparer et à planifier pour l'avenir.

En plus de la certification GPTW d'Atos au Canada, les sociétés acquises par Atos AppCentrica, In Fidem et Processia ont chacune obtenu une certification 2022-2023 grâce à leurs programmes et initiatives visant à renforcer la culture et à produire des résultats commerciaux. Leurs reconnaissances ajoutent de la valeur à la réalisation de l'environnement de travail et du classement du développement professionnel d'Atos et, ensemble, aident à mieux servir les clients canadiens.

« Collectivement et individuellement, nos employés font une différence chaque jour dans la vie de nos clients et de leurs entreprises. Atos a pour ambition de soutenir ses parcours de développement professionnel avec le même dévouement et le même engagement. « Nous sommes reconnaissants à nos employés de nous avoir donné la certification d'Atos au Canada en tant qu'excellent milieu de travail, favorisant ainsi une culture du bien-être pour tous les talents », a déclaré Valerie Travain Milone, présidente-directrice générale d'Atos Canada.

Les organisations reconnues sur la liste de perfectionnement professionnel ont satisfait aux critères nécessaires, avec une note minimale de 80 % sur l'indice de perfectionnement professionnel et un niveau relatif de complexité selon le nombre d'employés. Le perfectionnement professionnel est également démontré dans les données.
Source : Atos