Infrastructure and Smart Cities Committee
The goal of this committee is to offer the sharing of inspiring experiences and to exchange good practices on the topic of infrastructure (construction, transport, smart city, etc.) by bringing together the various stakeholders.
Committee partners :
Infrastructure and smart cities events and "Retours sur"
Co-presidents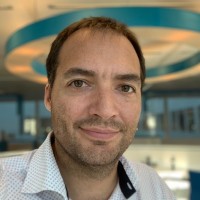 Matthieu Bureau
Co-president
Vice-President Power Systems, Schneider Electric Canada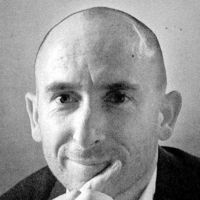 Richard Gauthier
Co-president
Chairman at Gastier M.P. Inc, subsidiary company of Bouygues Énergies & Services
Exchange between the Infrastructure and Smart Cities Committee and the French Ambassador in Canada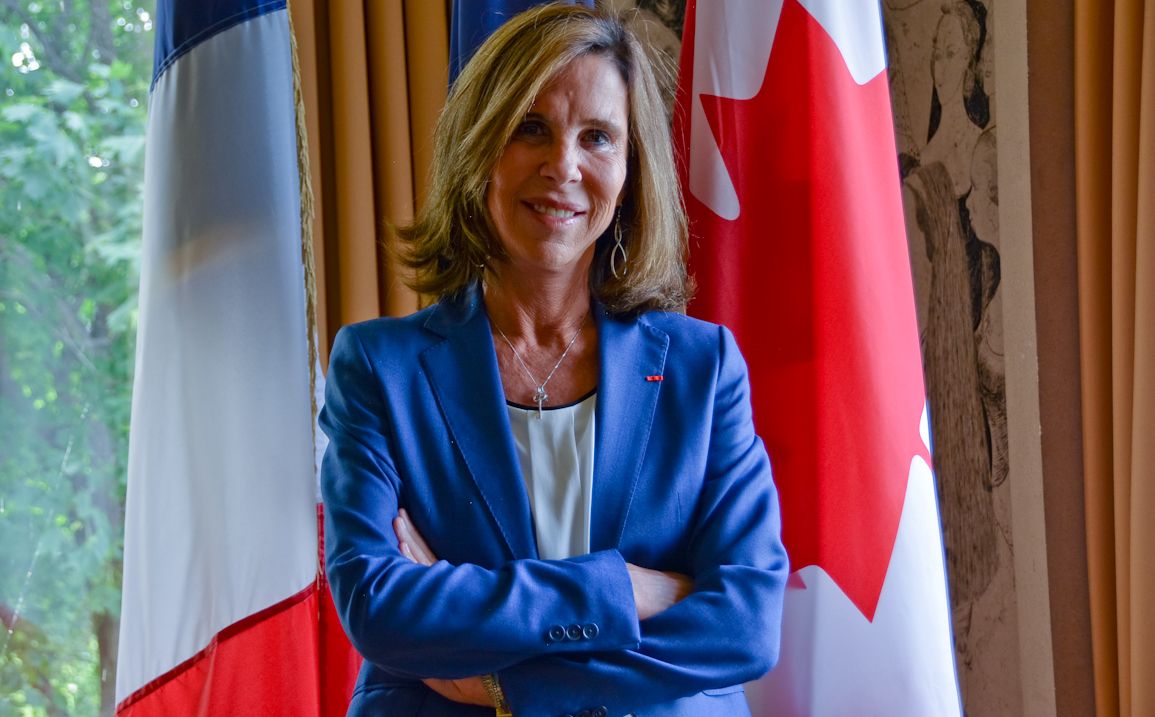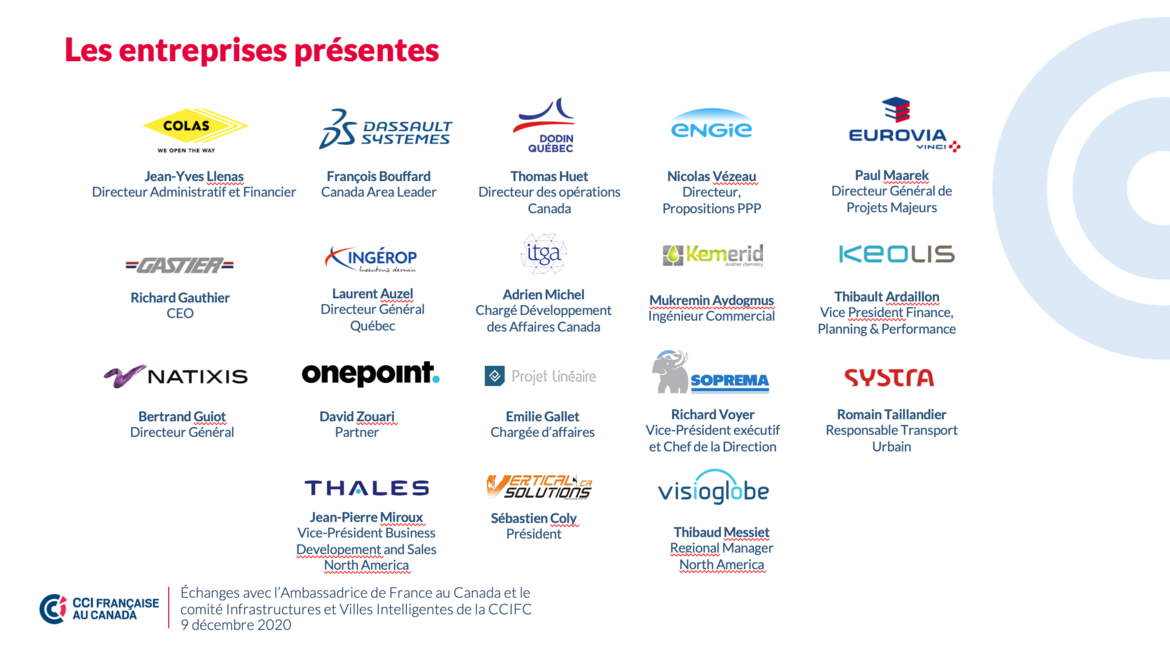 Our members who are involved in the ecosystem: