Duo Mentoring Programme
Benefit from high-profile business executives via 1-to-1 meetings with them! 
The Duo Mentoring Programme, co-initiated with the French Trade Advisors, is an opportunity to have a mentor (business manager or experienced senior executive) provide advice and deep insights on a purely voluntarily basis to startups, Entrepreneurs and SME representatives in the midst of expanding their business in Montréal and Canada.
Retained applicants benefit from their mentor's professional experience, contacts and/or advice through one-to-one meetings (online or face-to-face). Mentors' commitment is strictly personal (not a part of their company's consultancy services, for example): the success of the programme is based on mutual trust, respect, confidentiality and interest in making progress. It has already proven to be a valuable platform for both Mentors and Mentees.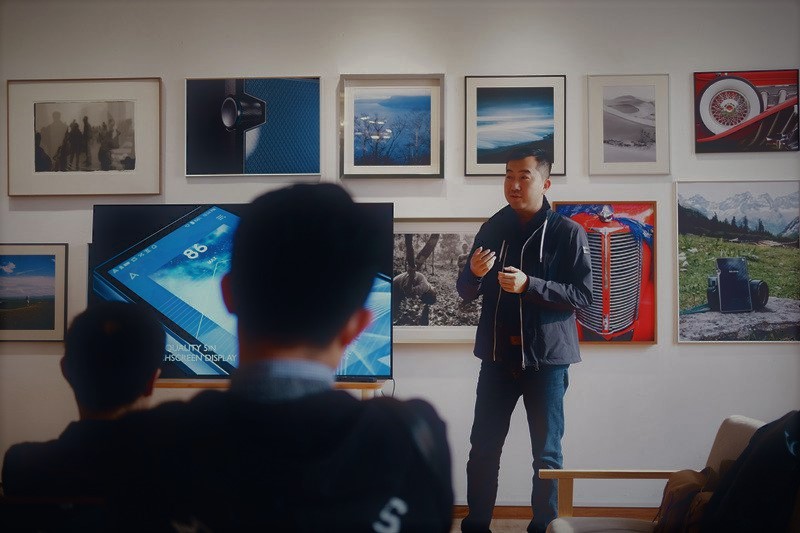 Duo Mentoring Programme subscription form
Share your project and benefit from the DUO Mentoring Programme

Apply